Trusted by 100,000+ marketers
And counting, building a lively community.

Built by marketers, for marketers
With 30+ years of experience.

Over 1 million content pieces created
And more than 1 million creator hours saved.
Building Better Marketing with Access to Unlimited Learning + Unlimited AI Content
How can you make sure that you as a brand, as a team, as a marketer, or content creator stay relevant in the future of marketing? Future-proofing your marketing knowledge and skills is a continuous process, that works better, together. Introducing the StoryLab.ai Community, with access to unlimited learning + unlimited AI Content.
Connecting Content to Conversation and Growth
Draw Your Audience In With Better Stories and Human Connection
Grow your story, grow your team, grow your audience. Connect with them throughout their journey and drive meaningful conversations, greater value, and revenue growth.
From Content Creation Fatigue to Great Stories and More Growth
In 3 simple steps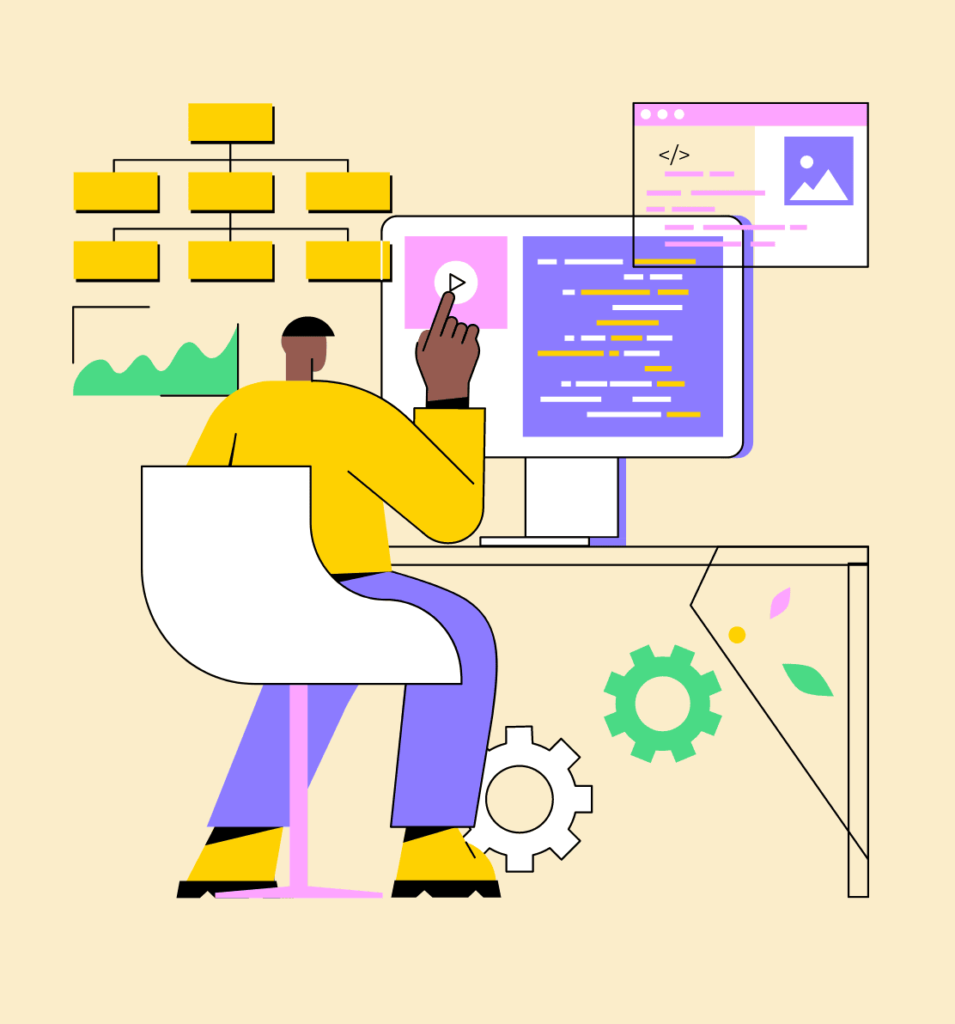 2. Collaborate and Grow Faster
10X your Growth by working together
Grow as a Team of Storytellers and Content Creators, and expand your Reach and Engagement.
3. Drive Scalable Growth
Improve Brand Awareness, Engagement and Lead Gen
Continuously improve your Marketing Strategies, tactics, and processes for scalable, sustainable growth.
Speed up and improve your Content & Campaign Creation, Distribution & Engagement
"A complete package of AI story generator and editor to start writing blogs, stories, and ads from scratch, StoryLab.ai can help you develop content with mere keywords. It can be used in versatile applications to write in more than ten formats for various business purposes."
– Topten.ai
Try StoryLab.ai for Free
Grows Your Brand & Demand with Shared Social Storytelling
Are you ready to grow your Brand, Demand, and Revenue? Try our AI-enabled Content Marketing, Employee Advocacy, and Social Media Management Suite for free. It won't take more than 5 minutes, and if you happen to run into any questions – we'd be happy to hop on a call!
Ready to lead the future of Content Marketing?
AI Content Creation Tools
Most used by our 100,000+ users
Up-level With Our Academy Resources & Community
Become a Better Content Marketer, Storyteller, or Brand & Demand Strategist
Better marketing, better storytelling, and better growth results don't start with AI content generation. It starts with improving your knowledge and skills – and to keep continuously learning. Join the StoryLab.ai community now.