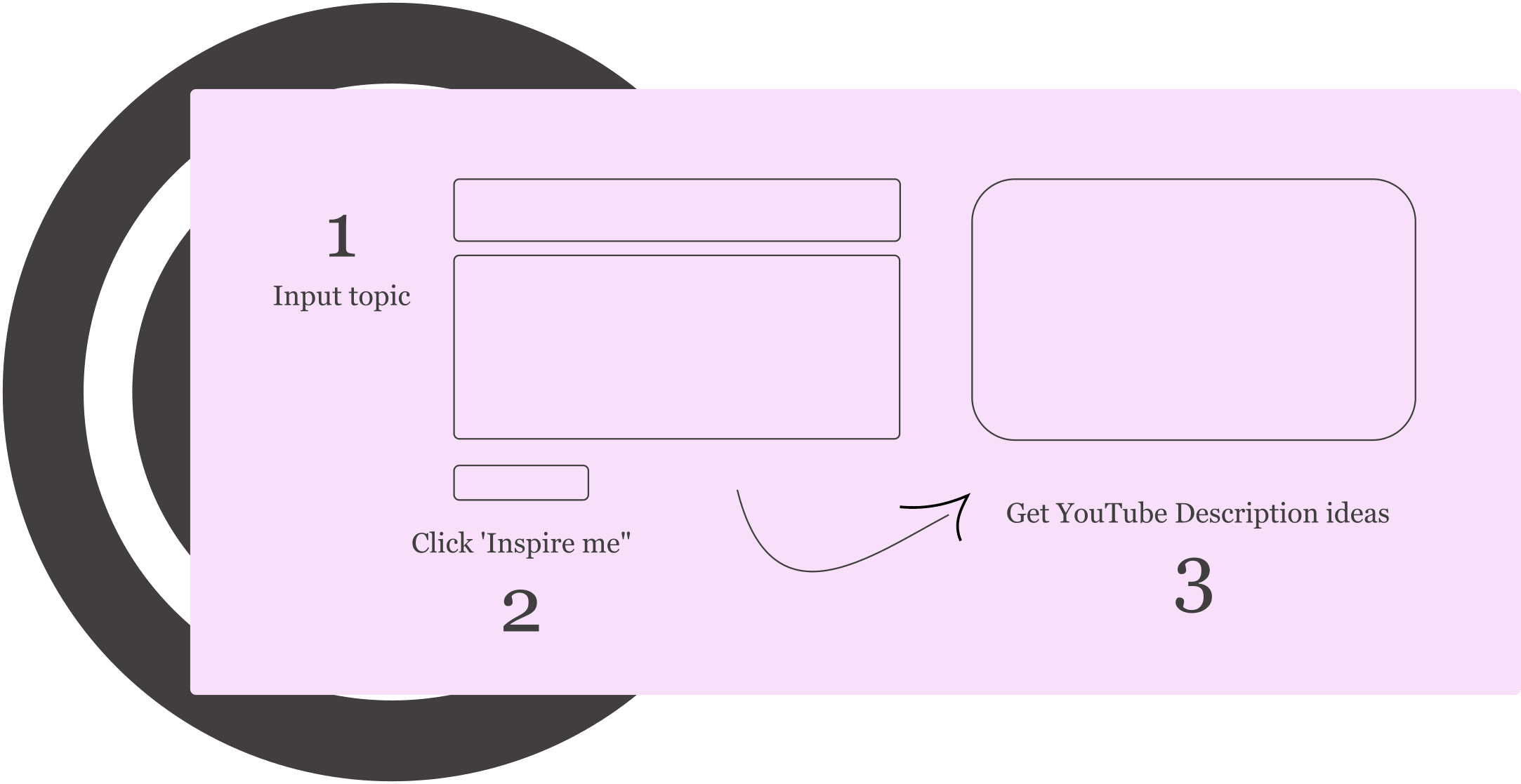 What is StoryLab.ai's YouTube Description Generator?
StoryLab.ai is an online tool that generates content ideas for you.
Are you struggling to write the perfect YouTube Description copy? We got you covered!
Simply enter your company name (optionally), describe your video content and hit the 'Inspire me" button.
Our A.I. generator will give you inspirational examples to add to your list of potential YouTube Descriptions.
Run the tool as often as you need to create your perfect next video copy.