What Is StoryLab.ai's AI Campaign Builder Generator?
StoryLab.ai is an online AI Tool that helps you write better content. Fast.
Creating a great Marketing Campaign takes more than just Ads and Ad Copy. Use our AI-Powered Campaign Builder Generator to Generate Emails, Social Posts, Landing Page Copy, and more in one click!
Either describe your idea / campaign and run the Campaign Builder Generator or copy/paste text from a PDF, White Paper, eBook, or other digital document you want to create a campaign for and let our AI Tool work its magic.
See how the AI Campaign Builder Tool works in this short video.
Benefits of AI-Powered Campaign Builder Generator
With one click, you can generate Marketing Copy Variations for your PPC ads, Social Media Ads, Emails, Social Media Posts, Blog, Landing page, and more.
Let AI help you increase your creativity and speed up your Campaign Content Creation.
Simply start with an idea or with a digital document like a PDF or White Paper and see your campaign come to live within minutes.
Top benefits of the AI Campaign Builder
| | |
| --- | --- |
|    AI modes |  13 writing styles |
|   Improves |  Copy, creativity, and more |
|   Support |  17+ Languages |
|   Price |  Free and Premium |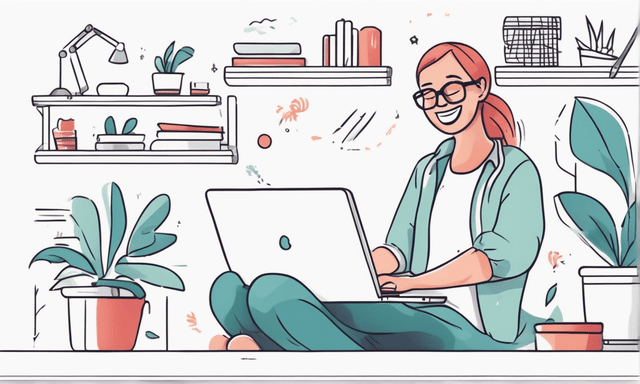 Chapters
How to start with the AI Campaign Builder Generator
At StoryLab.ai we have 'standalone' AI Marketing Copy Generators like our AI Social Media Caption Generator, Text Expander, Tone Changer, Ad Copy Generator, and others. The standalone AI Generators come with a free trial while the AI Campaign Builder Generator is only available for Unlimited users. The plan costs $19 a month and included are a lot of goodies like free access to our community, courses, and more.
You can start with a free trial and see how our standalone AI Generators work or you can directly start with an Unlimited plan and check out the AI Campaign Builder here.
From Idea to Full Campaign with the help of AI
Here's an example of how we can go from idea, to using our AI Content Idea Generator, to full campaign.
In the Content Idea Generator, we selected 'video', entered the prompt 'How to improve your marketing campaigns' and chose a 'Witty' writing style.
Here's what the Content Idea Generator came up with on the first run: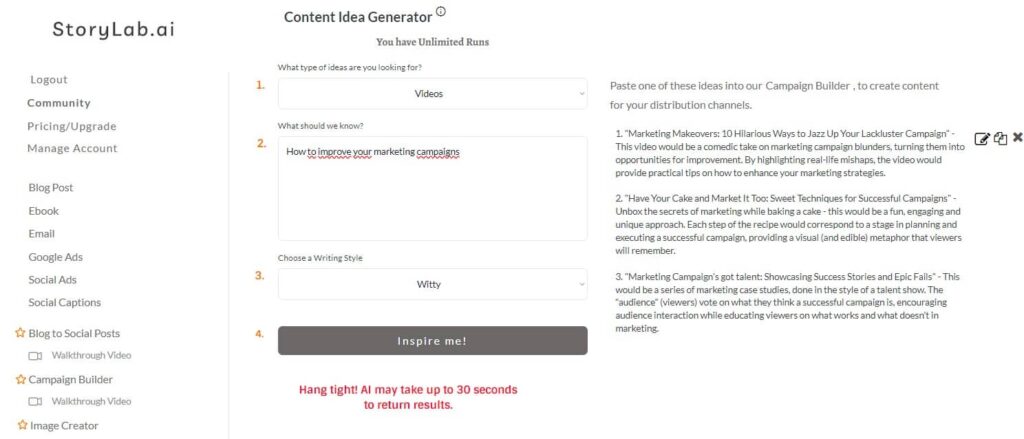 Output examples
1. Marketing Makeovers: 10 Hilarious Ways to Jazz Up Your Lackluster Campaign" – This video would be a comedic take on marketing campaign blunders, turning them into opportunities for improvement. By highlighting real-life mishaps, the video would provide practical tips on how to enhance your marketing strategies.
2. Have Your Cake and Market It Too: Sweet Techniques for Successful Campaigns" – Unbox the secrets of marketing while baking a cake – this would be a fun, engaging and unique approach. Each step of the recipe would correspond to a stage in planning and executing a successful campaign, providing a visual (and edible) metaphor that viewers will remember.
3. Marketing Campaign's got talent: Showcasing Success Stories and Epic Fails" – This would be a series of marketing case studies, done in the style of a talent show. The "audience" (viewers) vote on what they think a successful campaign is, encouraging audience interaction while educating viewers on what works and what doesn't in marketing.
We can re-run the Idea Generator with the same or a different prompt. We can adjust one of the idea to fit our narrative better or we can simply copy/paste one of the ideas into the AI Campaign Builder Generator.
That's exactly what we did for this example.
Here's what that looks like: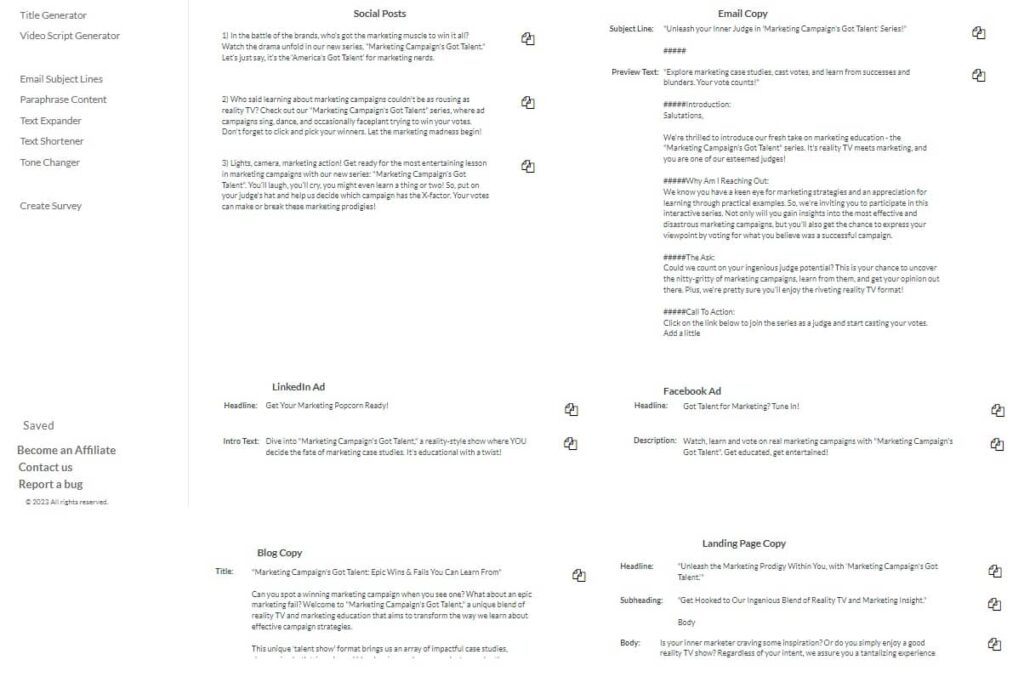 I could not fit all the outputs in one print screen, but the image does showcase the power of AI.
You can go from Idea to better defined idea, to full campaign copy in a matter of minutes.
All you have to do is add your unique tone of voice and narrative and you're good to go.
AI helps you increase creativity by writing marketing copy from different perspectives.
Here's the Facebook ad the AI Campaign builder created for instance:
Headline:
Got Talent for Marketing? Tune In!
Description:
Watch, learn and vote on real marketing campaigns with "Marketing Campaign's Got Talent". Get educated, get entertained!
Pretty cool, right?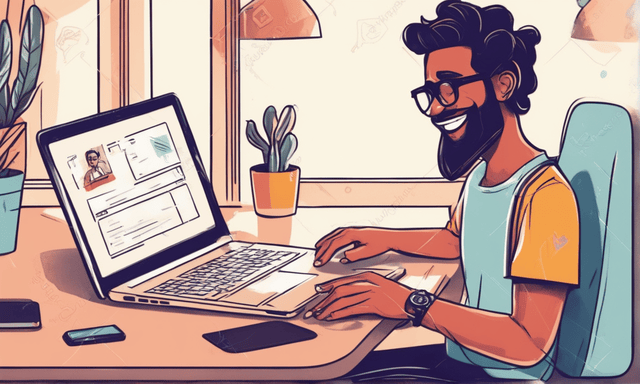 AI Campaign Builder Generator Writing Styles
AI Campaign Builder Writing Styles to increase creativity and improve your campaigns:
Professional;
Witty;
List;
Storytelling;
Bold;
Adventurous;
Friendly;
Persuasive;
Empathetic;
Sassy;
Classy;
Casual;
Comedic.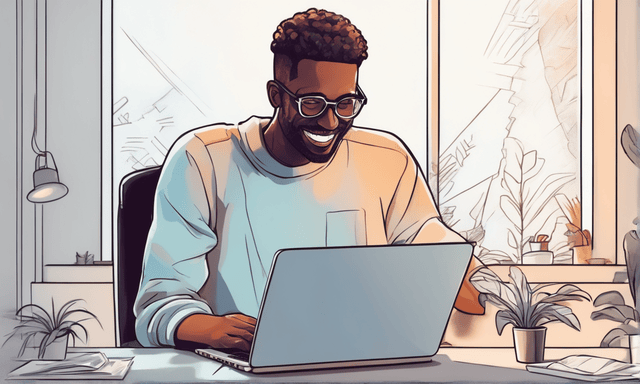 Other AI Generators to Improve your Campaigns
Here are a couple of ways to can use other AI Marketing Copy Generators to improve your Campaigns
Using the AI Tone Changer to Improve Your Ads
When running ad campaigns, it's essential to test different versions and identify the top performers. Crafting compelling, attention-grabbing ad copy without sounding pushy is crucial, whether you're aiming to halt scrollers on social media or entice clicks on SERP.
Imagine having an AI companion by your side, round-the-clock, fueling your creative flames. Brainstorming varied ad copy versions, especially in diverse tones, can be challenging.
Leverage the AI Campaign Builder or our AI Ad Copy Generators for drafting your primary ad messages. Then, utilize the AI Tone Changer to refine, optimize, and set your experiments in motion.
Using the AI Text Expander to Improve Your Blog or Landing Page Copy
If you're happy with the blog or landing page copy the AI Campaign Builder Generated for you but just want to add a bit more body, you can use our AI Text Copy Expander to do just that. Simply copy/paste a piece of copy you want to expand and let AI work its magic.
AI Campaign Builder Generator Pricing
As mentioned earlier in this article, the AI Campaign Builder is only available for Unlimited customers. Here's what our pricing looks like:
Free – get 3 runs a month to try our standalone AI Generators for free;
Pro – $15 a month – 100 runs a month on our standalone AI Generators;
Unlimited – $19 a month – unlimited runs a month plus extras like access to our community and courses;
You can also opt-in for the yearly membership and receive a 20% price reduction.
You can check out our full pricing here.