Marketing Copy Examples. Blog Titles, Blog Outlines, Facebook ads and more
Let us help you create better content with
StoryLab.ai.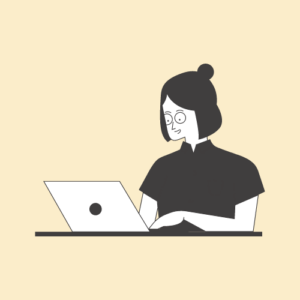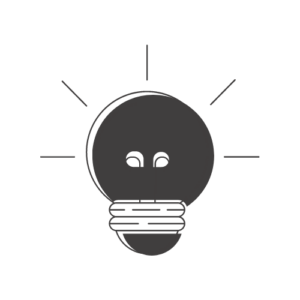 What is StoryLab.ai?
StoryLab.ai is an online tool
That generates content ideas for you, and then helps you along the writing process by generating hooks and outlines for your stories. We also offer ready-made copy for your marketing purposes.
Cut writing time in half with StoryLab.ai
And improve as you go
To reach your growth goals, you need better copy.
More stories. Faster.
We can help you get there with great Marketing Copy.
You become a better storyteller along the way.