Content Creation Examples. Blog Titles, Blog Outlines, Facebook ads and more
Let us help you create better content with
StoryLab.ai.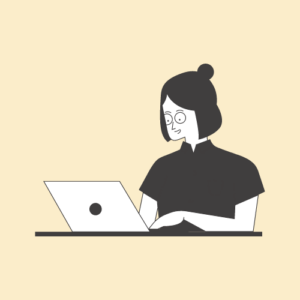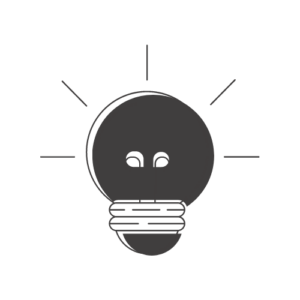 What is StoryLab.ai?
StoryLab.ai is an online tool
That generates content ideas for you, and then helps you along the writing process by generating hooks and outlines for your stories. We also offer ready-made copy for your marketing purposes.
Content Creation Examples
Select your industry below
Facebook Ad Copy
Coming soon!
Google Ad Headline
Coming soon!