Mastering Demand Generation for Growth and Revenue [Course]
Drive real growth!
Welcome to the Demand Generation course designed specifically for founders, executives, marketing leaders, and all marketers seeking to drive impactful growth and revenue within their organizations.
By the end of this comprehensive program, you will have the skills and knowledge to review, strategize, and execute effective demand generation initiatives that yield tangible results.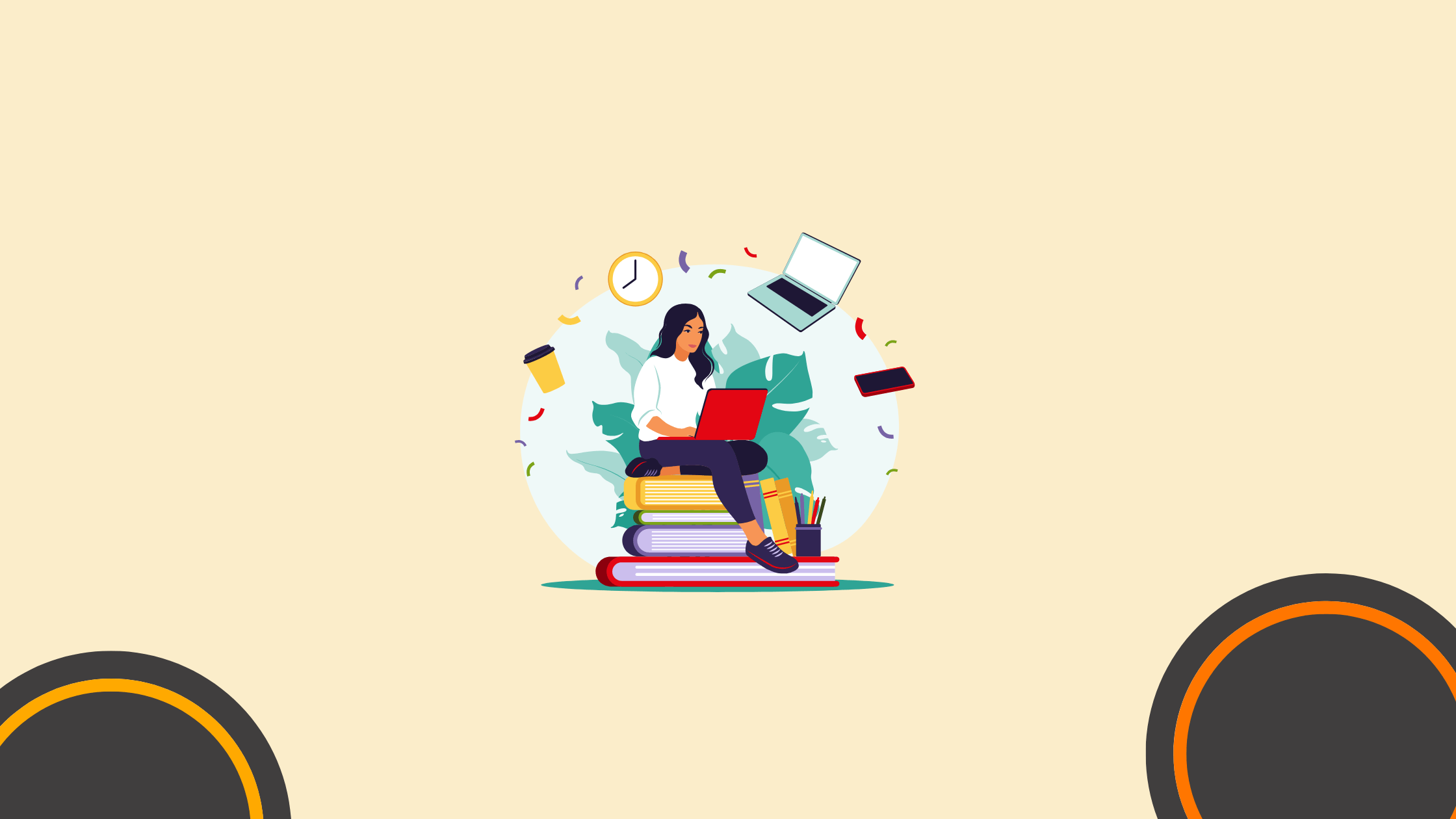 Course Objectives:
Throughout this course, you will achieve the following objectives:
Review All Facets of Demand Generation:
You will gain a deep understanding of demand generation and its various components, including lead generation, lead nurturing, content marketing, paid search, review sites, and more. This comprehensive review will equip you with a holistic perspective on how these elements interact and contribute to overall growth.
Understand Your Intent vs Your Prospect's:
By exploring the concept of intent, you will learn to align your marketing efforts with the needs and motivations of your prospects. Understanding their intent will enable you to tailor your strategies and messages effectively, resulting in higher engagement and conversion rates.
Develop Your Own Demand Generation Strategy:
You will learn how to create a demand generation strategy that is customized to your unique business goals and target audience. This involves identifying key channels, setting realistic objectives, and designing campaigns that align with your overall business objectives.
Understand the Numbers:
In this course, we will demystify the world of demand generation metrics and analytics. You will gain the ability to interpret and leverage key performance indicators (KPIs) to track the success of your campaigns and make data-driven decisions to optimize your demand generation efforts.
Gain Buy-In for Necessary Changes:
You will discover strategies for obtaining buy-in from stakeholders, including executives and team members, to implement the changes required for improved demand generation outcomes. Learn effective communication techniques and how to present compelling data to support your case.
Establish Alignment Within Your Organization:
Creating alignment across departments is crucial for demand generation success. You will learn how to foster collaboration between sales, marketing, operations, and leadership teams to ensure a cohesive and united approach to driving growth.
Focus Beyond Leads and MQLs:
While leads and marketing-qualified leads (MQLs) are important, this course will teach you to think beyond these traditional metrics. You will explore strategies to nurture leads, drive pipeline acceleration, and optimize conversion rates, ultimately focusing on revenue generation rather than mere lead volume.
Identify Areas of Opportunities in Your Funnel:
Discover techniques for analyzing your funnel to identify bottlenecks and areas where improvements can be made. By honing in on these opportunities, you can optimize your demand generation efforts and drive greater results.
Enroll in this course today and embark on a journey to become a demand generation expert. Gain the skills, knowledge, and insights needed to support your team effectively, align your organization, and seize growth opportunities.
Let's unlock the full potential of demand generation together!
Sign up for the StoryLab.ai community and access Unlimited Learning PLUS Unlimited AI Content for $19 a month.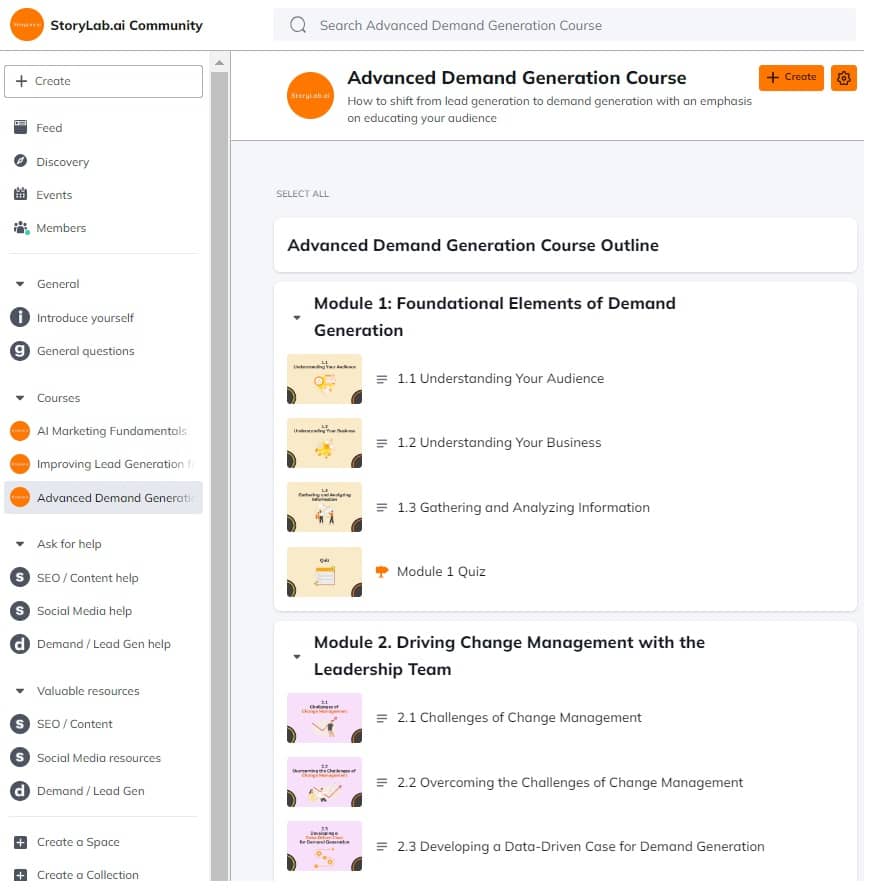 Time and investment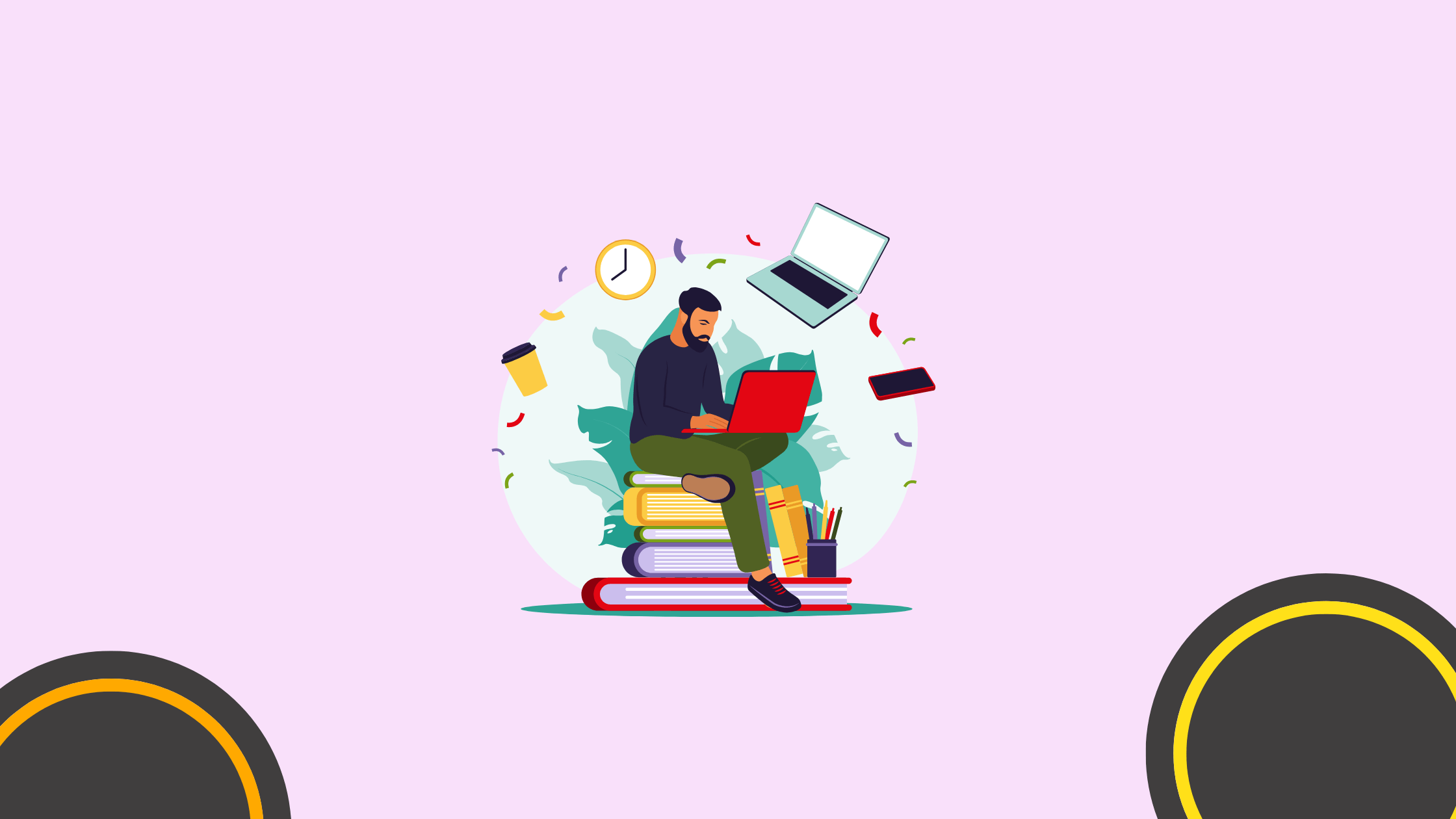 This course will take you 3–4 hours to complete, depending on how fast you go through the modules and exercises. The investment will be $19 a month.
If you're not a StoryLab.ai customer yet, when you sign up for this course, you will receive access to a StoryLab.ai unlimited account for free.
If you are already a StoryLab.ai customer, you can access this course for free. Send an email to team@storylab.ai if you have not received an invitation to our community yet.
Included: Ask the moderators and community members anything. More resources and free courses.
What will I take away from this Demand Generation Course?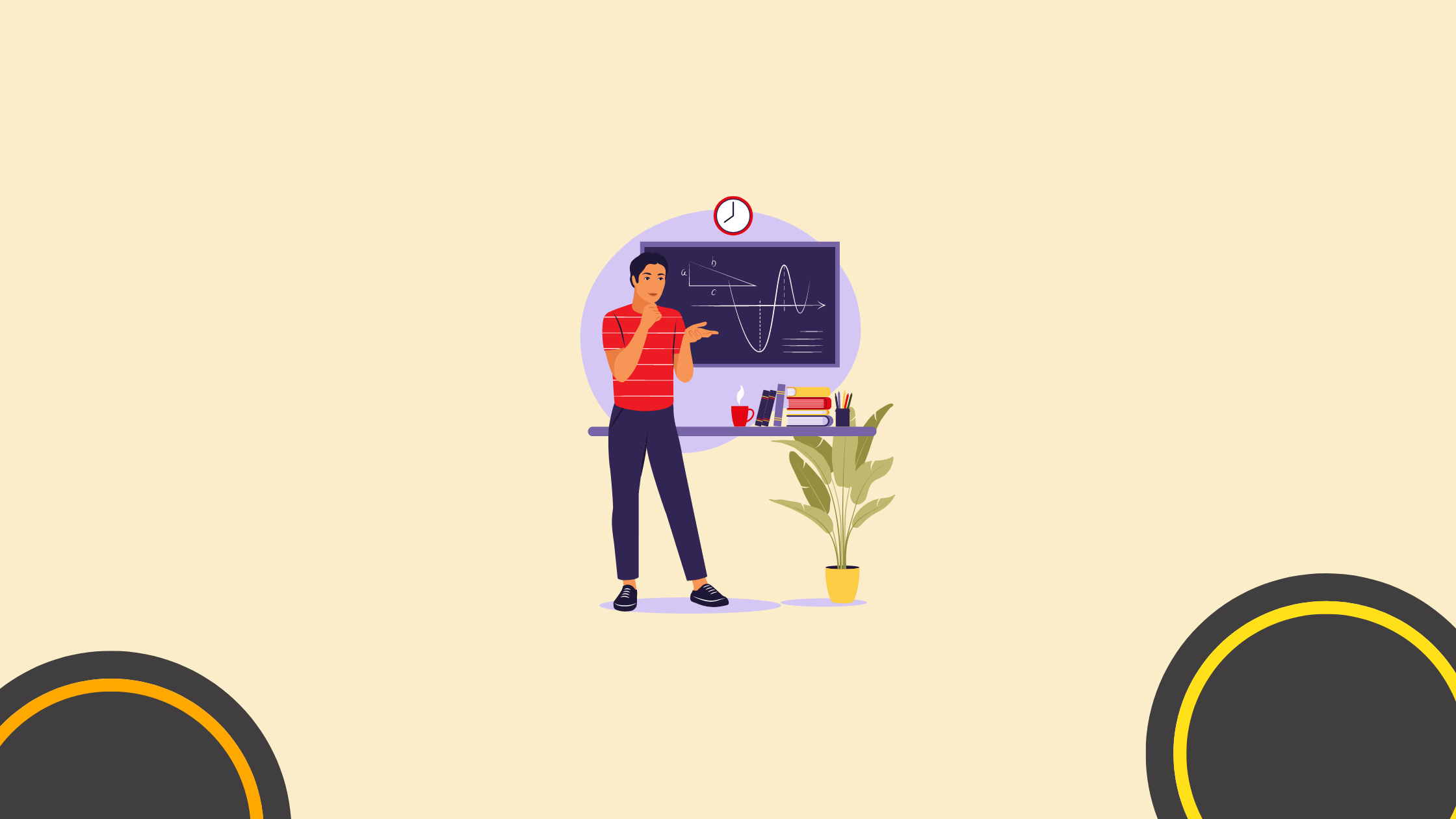 By the end of this course, you'll be able to…
✔️ Review all facets of Demand Generation
✔️ Understand your intent vs your prospect's
✔️ Develop your own demand generation strategy
✔️ Understand the numbers
What you'll learn…
Unlike other courses that might share a high-level overview of demand generation, I'm going to show you how to really support your team. You'll master the professional skills necessary to drive pipeline and revenue growth with your team.
✔️ Gain buy-in for the changes necessary to improve
✔️ Get alignment within your org
✔️ Focus beyond leads and MQLs
✔️ How to find areas of opportunities in your funnel
Demand Generation Consultancy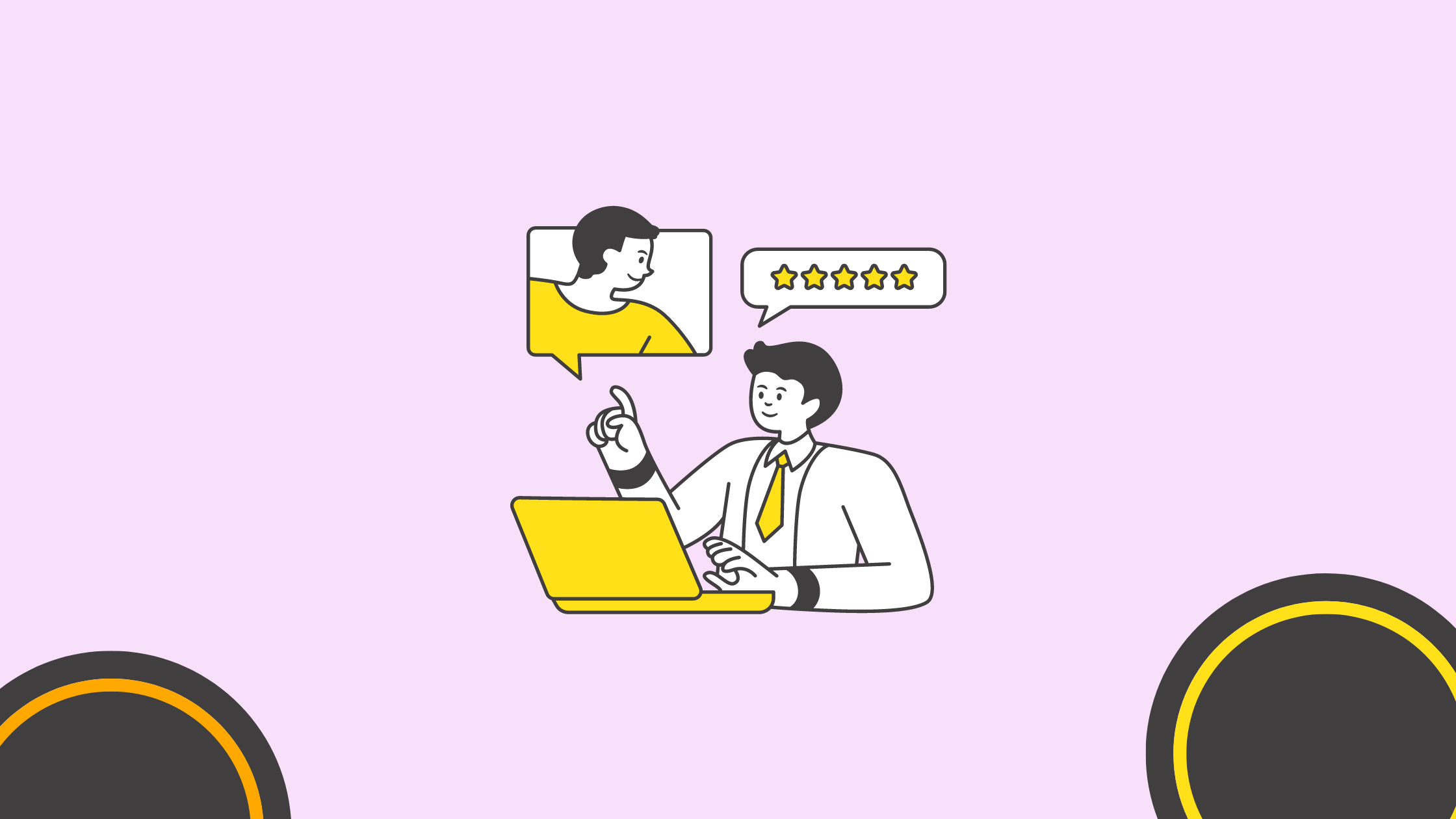 In case you and your leadership team have different challenges regarding demand generation; how to think about it, how to implement any of the available tools, and how to integrate them into your existing brand and marketing strategies and processes, don't hesitate to reach out either.
I offer tailored Demand Generation Consultancy as well, where based on your exact challenges, goals, and constraints I will create an offer and guide and advise you.
Workshops and training may or may not be a part of that offering, but together we'll surely end up with a much clearer view of and a strategy for your future growth.
Want help? Let's chat. Send an email to brian@storylab.ai.
Ready to join in the future of Demand Generation?
Sign up for the StoryLab.ai community and access Unlimited Learning PLUS Unlimited AI Content for $19 a month.
Join the StoryLab.ai Community
Where Brand, Demand, and Content Go — to
Grow.
Unlimited Social Learning + Unlimited AI Generated Copy.
Ask the moderators (30+ years of experience) and other community members anything related to marketing and growth and get Unlimited access to the entire Unlimited StoryLab.ai Toolkit.