5 Smart Approaches to Minimize Your Business Expenses
Businesses in all stages of their development are always interested in ways in which they can minimize their expenses. There are mainly two ways of increasing profit. One is minimizing expenses and the other one is increasing your earnings, we will focus on the former in this article.
There are multiple types of expenses, each with different levels of importance and consequences if their reduction is executed unskillfully. Labor is one of the largest expenses, yet the company will certainly suffer vastly in terms of productivity and reputation if its employees are underpaid.
Utilizing at least a single method of this list will certainly help your business minimize expenses in at least one aspect.
Chapters
Common Business Expenses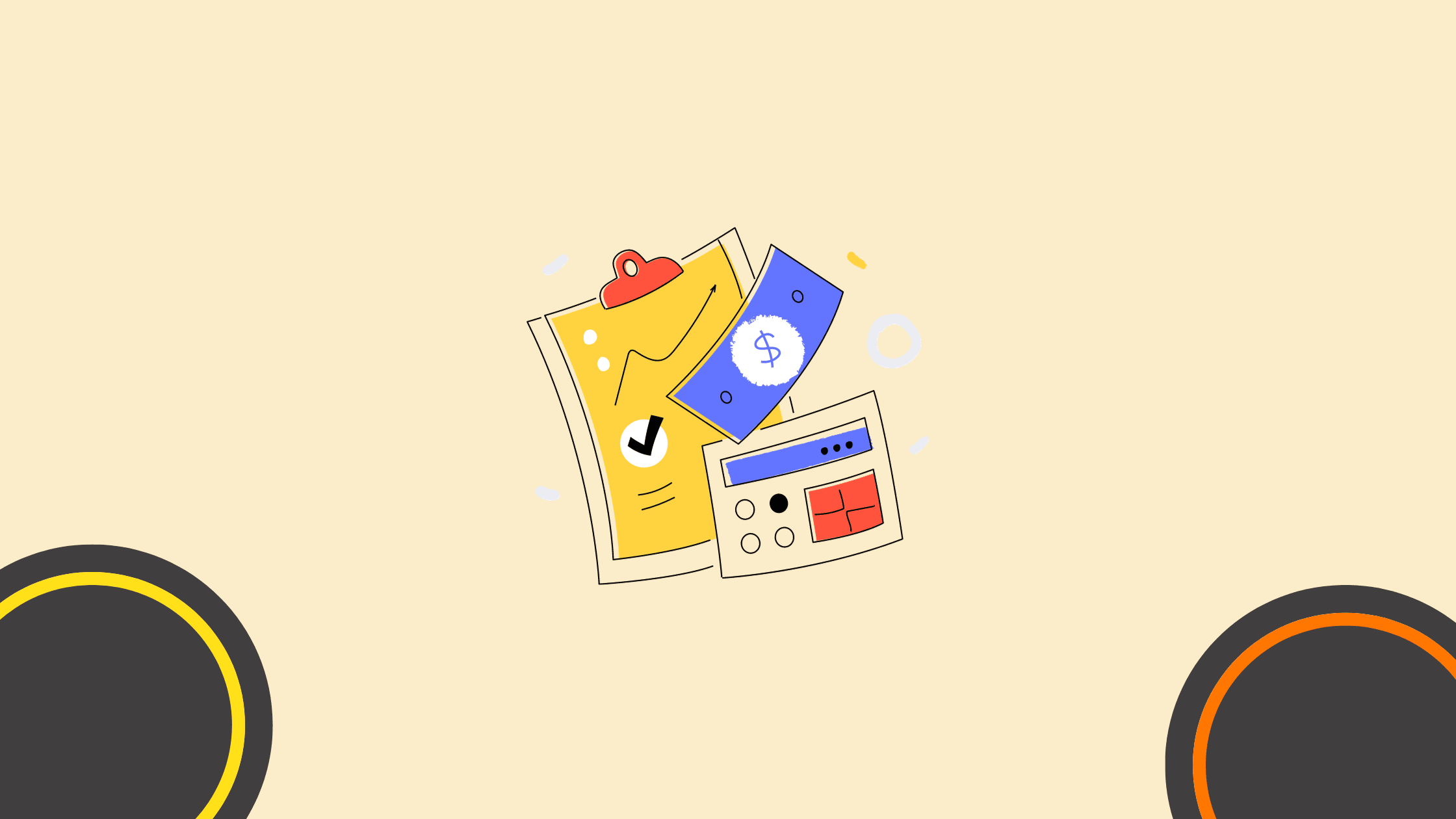 Before you blindly decide to cut off your losses, it's important to understand what types of expenses businesses have. Some of them are specific to the industry of your company, while others are common in all fields. 
Once you categorize your expenses, it's going to be much easier to evaluate their importance and tackle them. 
Fixed Expenses
As the name suggests, fixed expenses are those that have a fixed deadline and amount. They aren't susceptible to changes on a monthly basis. Think of them as a baseline of your expenses, you can't run away from them, yet they are usually essential for your operations.
Important characteristics of fixed expenses are that they can't grow, and they unfortunately can't be lowered. Fixed expenses include:
Rent

Salaries

Leased equipment
You could argue that rent and salaries can grow or decrease, and you would be right. However, these expenses are agreed upon in advance. Once you sign a contract with a landlord or an employee, you will collaborate for a set amount of time, with a predetermined height of expenses. 
If you haven't noticed, fixed expenses include some of the most important aspects of a company. Lowering salaries or finding office space in a worse neighborhood can do much more harm than good. 
Variable
Expenses
This type of expense varies depending on multiple factors. Some variable expenses happen during a certain season, but they are usually present on a monthly basis. 
A great example of variable expenses are heating costs and utilities. Water and power are required for your company to operate on a daily basis, and their cost varies depending on their expenditure. 
Some expenses, such as heating, are variable, yet they occur during certain months. In terms of project management, variable expenses might occur if there are unexpected setbacks in the project, and you're required to invest additional personnel and resources.  
Periodic
Expenses
Period expenses are common digital businesses. Periodic expenses usually have a set deadline and amount, just like fixed expenses, yet they occur semi-regularly. They are more susceptible to change than fixed expenses, and they are paid quarterly, yearly, or biannually.
Common expenses that fall under this category are:
Website hosting costs

SaaS subscriptions 

Other software 
Periodic expenses model is common in online tools and services which are usually essential for a wide variety of digital businesses to function. 
5 Ways to minimize business expenses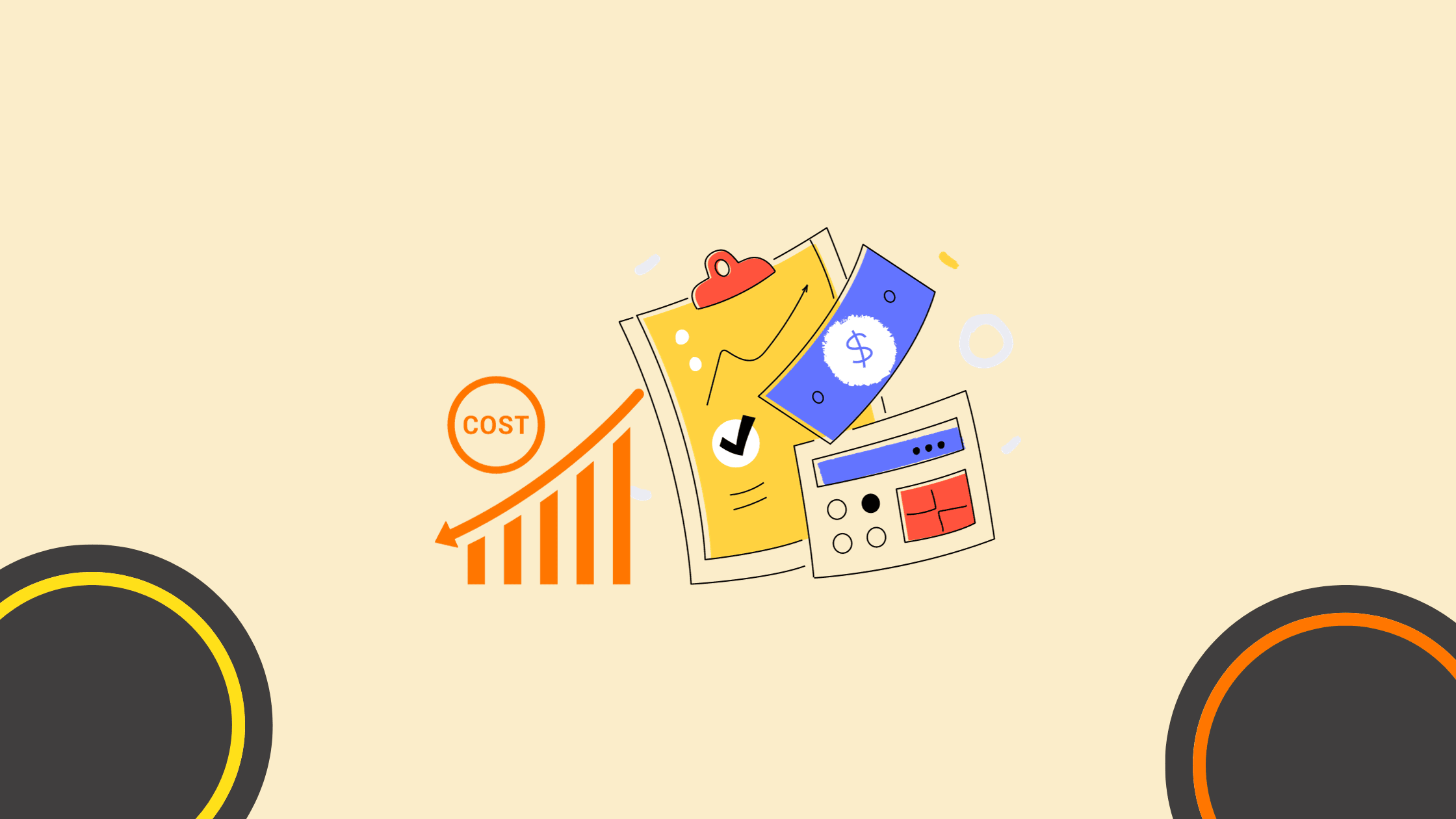 There are definitely many more ways of minimizing business expenses than these five. Some of the methods require a planned execution and a period of lower operational capacities. Other methods, such as better expense tracking, can happen on the go, allowing you to handle your expenses without slowing down. 
Travel optimization
Every year, fuel costs are increasing in the majority of the world. However, even if that wasn't the case, fuel and travel costs are common and important. Whether you're giving benefits for fuel to your employees, or you often organize business trips, you can significantly lower these costs. 
With the rise of Google Maps, smartphones, but also artificial intelligence, corporate travel management has been significantly improved and optimized. Utilizing software that will help your trips become more streamlined and less stressful significantly leads to better financial outcomes. 
Software in this category allows business owners and managers to organize their trips through an app. Instead of having to visit a dozen websites, you will be able to plan out the complete travel in one app. This includes booking a hotel or an Airbnb, but also trains, flights, and transportation. 
Travel optimization can also be done on a daily basis through services powered by artificial intelligence. These programs allow individual employees to find the quickest way to their job, and minimize their fuel expenses. Furthermore, some of those apps support making reservations for a parking spot.
In a crowded city, finding a parking spot can lead to additional expenses in terms of fuel, unnecessary stress, and lowered productivity. 
Better expense tracking 
This way of minimizing expenses can even be classified as a planning phase for other methods. Becoming aware of your expenses and understanding their nature can help you decide which of them can be minimized, or at least, decreased. 
You can do this with pen and paper, or you can look out for software to track your business's budget which will certainly be more effective. This type of software not only helps you with budget tracking but also with a number of strategy and decision-making aspects. 
Regardless of your preferred method of expense tracking, you might get an insight into some expenses that you weren't even aware of. In a startup I was a part of, we had the habit of regularly meeting exclusively about our expenses. Adequate tracking helped us prioritize our expenses and we got rid of all the tools that weren't paying off.
On the other hand, you might notice a growing variable expense that wasn't tended to on time. This method is complementary to others and should be essential for basically every business. For example, you might notice that your traveling expenses are costing more than necessary, then, with the help of travel optimization tools, you can tone them down. 
Going paperless
It's incredible how many companies overlook the opportunity to go paperless. We're currently living in a world where there are completely remote and digital companies, while traditional age-old businesses are still hanging on to old methods.
Going paperless has never been easier. Of course, the price of ink, paper and other supplies doesn't seem much. But first of all, these costs can be significant in certain industries, and second, they are unnecessary. 
Their cost isn't a problem as much as the possibility of having documents stolen or lost. This can be a much bigger setback than their cost. To go paperless, you can leverage a combination of free and paid online services and tools.
These tools help with:
Human-resources 

Invoices

Documents and productivity reports
Of course, you should make an evaluation whether using such software will be cheaper than the physical resources. But you should also keep in mind that going paperless includes 
Embracing remote work 
Before the Covid-19 pandemic, remote work was an option here and there. Nowadays, thousands of companies worldwide have recognized the benefits that it brings to both its workers and their productivity and profits. 
In the context of fixed costs, rent has been mentioned multiple times throughout the article as a significant problem. Well, imagine if you had a magical wand that would remove your most significant expense? 
Remote work, even though it's not preferred by all types of employees, can help you minimize the amount of money that you spend on rent. Your employees would also get various benefits in terms of their well-being, productivity and time-management. 
Consider embracing this model of operation if the rent prices aren't manageable for your business. Furthermore, you will expand the hiring opportunities as you could reach out to global talent for sourcing and hiring. 
Learning how to minimize business expenses helps businesses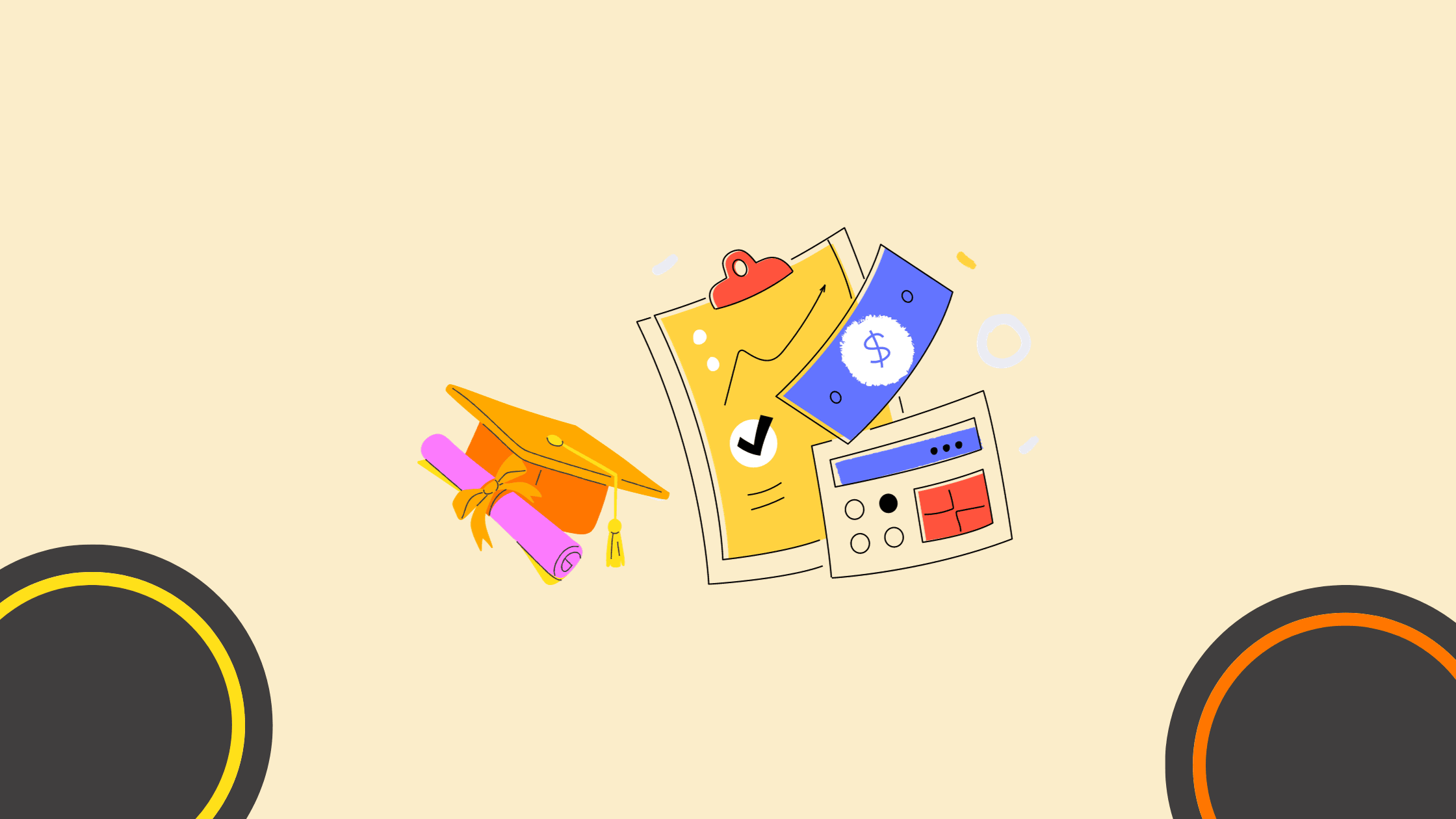 Expenses are an essential part of every business. Even if they are much smaller than your profits, acknowledging and handling expenses can help you make a more stable company that's ready to scale long-term. 
The methods presented on this list aren't going to save a failing company from its poor performance. However, they should be looked at as a way to optimize your business, rather than as a substitution for high-quality products or services. 
Before you decide which one of the mentioned ways you're going to utilize, make sure to understand which expenses are highest and most easily minimized without consequences.
About Writer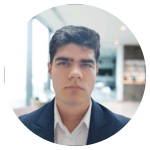 Veljko is a student of information technology that paired his passion for technology with his writing skills. He enjoys researching topics such as robotics and programming and cultivates his knowledge in philosophy, classical literature, and fitness. Veljko's favorite writers are Borislav Pekić, Miloš Crnjanski, and Ernest Hemingway. 
Linkedin: https://www.linkedin.com/in/veljko-petrović-699ab0201/
Website: www.writerveljko.com 
Join the StoryLab.ai Community
Where Brand, Demand, and Content Go — to
Grow.
Unlimited Social Learning + Unlimited AI Generated Copy.
Ask the moderators (30+ years of experience) and other community members anything related to marketing and growth and get Unlimited access to the entire Unlimited StoryLab.ai Toolkit.