How to Write Better Stories – A 20-Minute Microbook
For Humans and Brands That Want to Grow. More. Easier.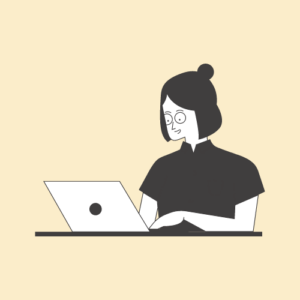 In order to grow, Humans and Brands need to communicate better. To tell better stories, that connect them to others and to their reaching their goals.
That's what this book is going to help you do.
In this 20-minute microbook book you will learn:
The importance of knowing your strategic storytelling goals and how to set them.
How to build emotion, a flowing structure, and clarity into your writing.
How to edit, share and use feedback to your advantage and the advantage of your audience.
Enter your email to get free access