How To Effectively Promote Your Digital Magazine
Creating your Digital Magazine is just the first part!
You've put a lot of effort into creating your digital magazine. But how do you get it noticed? We'd like to give you some promotion tips to boost your magazine marketing campaign
1. Promote your magazine on social media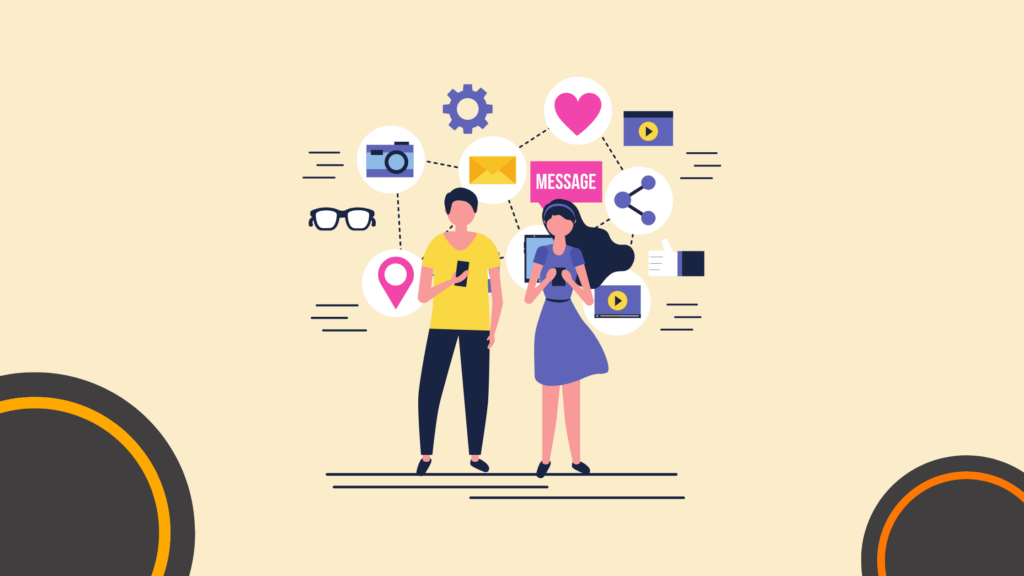 Promoting your digital magazine on Social Media might be a no-brainer, but let's see if there are opportunities you're leaving on the table.
Most people promote their magazine once or twice on Twitter and Facebook and some take it one step further and also post it on LinkedIn and Instagram but there is so much more you can do.
StoryLab.ai has put together a Content Distribution Strategy and free template you can use to make sure you tick every channel. Be sure to check it out.
Instead of promoting different blog posts, you need to promote individual stories and pages of your Magazine.
Go beyond 'check out this magazine' and beyond one or two social channels!
2. Share individual pages on social media
Share multiple parts of your online magazine. Next to sharing your cover page, you can also share individual pages on social media. People will be directed to specific pages, and then they can scroll to other pages. Social posts including an appealing visual element perform better than text-only posts.
Oftentimes, one page includes multiple images, graphs, data points, stories, problems, solutions, and more.
That means that you can create a handful of social posts for every single page you have. At least.
Make sure your Digital Magazine Promotion Strategy can fit into your Social Media Marketing Strategy.
If you need help with creating great social posts, check out StoryLab.ai's Social Media Caption Generator.
3. Share your Magazine via Email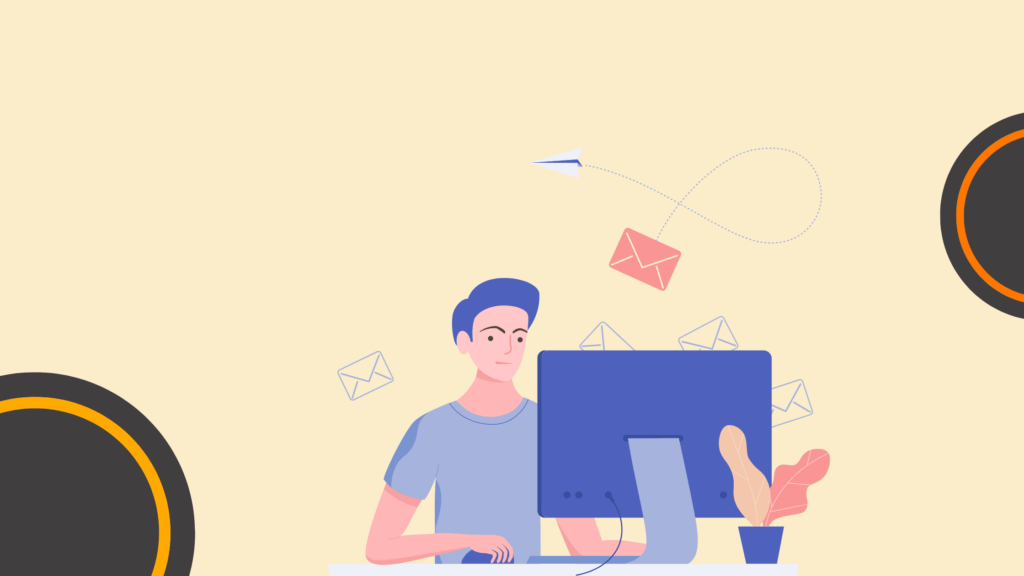 You can direct your email subscribers to your magazine via your digital newsletter.
If you do, you should be aware that your message will be competing with plenty of other emails.
A subject like 'Company X January newsletter' will not trigger people to open the email. Your subject line needs to stand out and make people take notice. Make sure you mention your most important topic.
Trigger people. Ask a question. Make an offer or a promise. Create expectations.
For example: Kitchen trends you can't live without.
Check out StoryLab.ai's Email Subject Line Generator to come up with multiple subject lines before selecting the best one.
5. Keep your email short and sweet
Let's say the email subject line drew your attention and you opened it. Would you close it within two seconds if you see a wall of text?
Keep your email body copy short and sweet and get to the point.
6. Include a clear CTA in your email
Alright! Let's assume your email did not scare your subscribers off. You've done a great job and made it appealing to consume. Next up is making sure your subscribers get excited to click the CTA and check out your Magazine.
7. Send a follow-up email to promote your magazine
Send your digital newsletter to everybody who didn't open your magazine the first time. Most mail tools enable you to filter the 'non-opens'. Experience shows that the response and number of unsubscribes do not differ much between the first and second emails sent. By sending out a second email you will basically be doubling your reach.
6. Don't forget your offline channels
Include your magazine's URL on a poster or on a cardholder in your office's waiting area. Add it to your business card, corporate brochure, or folder. Use a QR code, but also include a direct link with a clear call-to-action.
For example: Curious about the latest developments? Read our magazine at http://magazine.companyname.com or scan the QR code.
Final words
There are many Magazine Types. Some are easier to promote than others. We hope the tips provided in this article help you to rethink your Magazine promotion strategy and will help you get more out of your efforts.
You might also like:
Author bio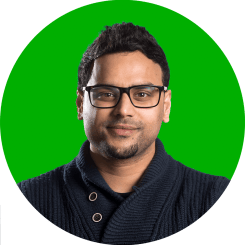 Ritesh is a digital marketing manager with years of experience in driving growth. He's currently the director of inbound marketing at Foleon. You can find more about him on his LinkedIn profile.