How to Transition from Print to Online Publications
It's easier than you think
If you currently offer a print magazine, a corporate brochure, newsletter, or staff magazine, then you might consider publishing an online version.
Advantages of digital publishing
Sharing your information digitally is a time and cost saver. You save on both production and postage costs. You can shorten the production time by creating a digital magazine in less than 2 hours and making it accessible to everybody. That means you'll be up-to-date and you can adjust information in real-time. A third consideration is sustainability. Fewer recourses are needed such as paper, ink, or expensive distribution. I also would like to point out the viral aspect. Your information can be shared easily via social media, QR codes, email, and websites. Digital publishing can help you reach a much wider audience than you will with a print edition.
Last but not least, I would like to mention measurement. Identifying exactly what your readers find interesting in order to better match your content.
"But my readers would like to run their fingers across the pages"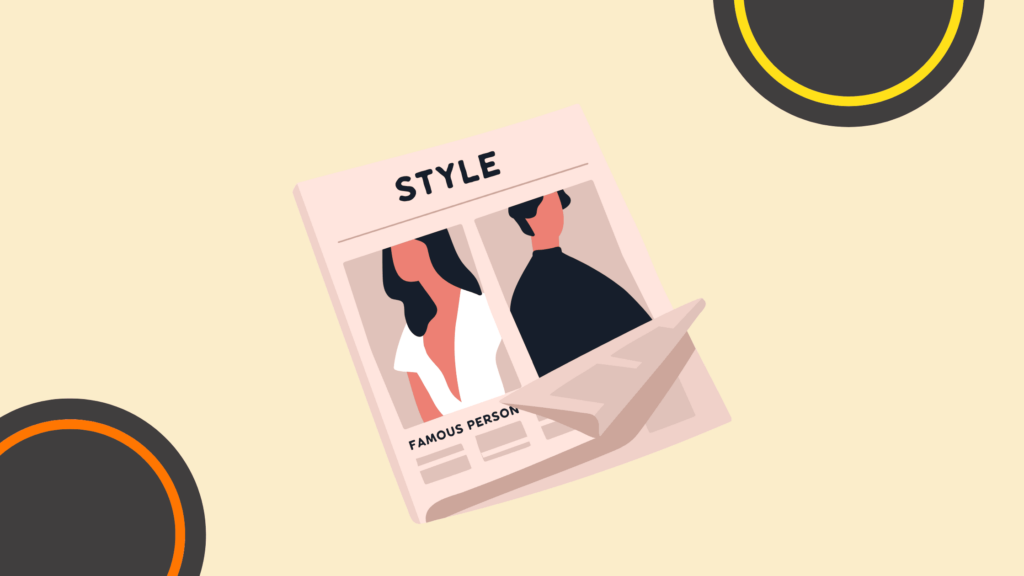 That's what I hear quite often. I am not implying that print media will completely disappear. I do see advantages in hybrid models, where online and offline communication are mixed. But the fact is that mobile is growing rapidly, and the concurrent reduction of available recourses is forcing our hand when it comes to communication strategies.
Online as a preferred channel
I notice that people like to consume information digitally. To give you a personal example: I subscribe to the print edition of the Financial Telegraph, and a daily email and access to online articles are part of the subscription. Too often the paper ends up in my trash bin. It's not that I don't like reading it, but it's hard to find the time to go through it, and when I do find time to relax, reading the paper is not always top-of-mind. I regularly consider canceling my subscription, but I do appreciate the daily emails. For now, this is the main reason I keep up my subscription. In other words: I subscribed to a newspaper in order to have access to digital content. Isn't that an odd state of affairs?
Build up your customer database
One of the main reasons for transitioning to online communication is the possibility of building up a customer database. Collect email addresses and grow your fan base on Twitter, LinkedIn, and Instagram. These are the right channels for spreading your digital information.
Hybrid communication
Of course, you don't have to switch to digital channels as your only means of communication. You can also combine online with traditional media. Publish a compact print edition and integrate this with your digital magazine with quick links or QR codes. Or distribute a print newsletter twice a year, and a digital newsletter quarterly. Or insert an ad with a referral to the online magazine. The opportunities are endless!
You might also like:
Author bio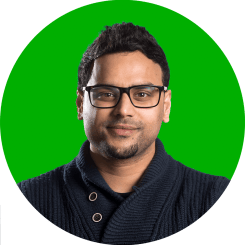 Ritesh is a digital marketing manager with years of experience in driving growth. He's currently the director of inbound marketing at Foleon. You can find more about him on his LinkedIn profile.